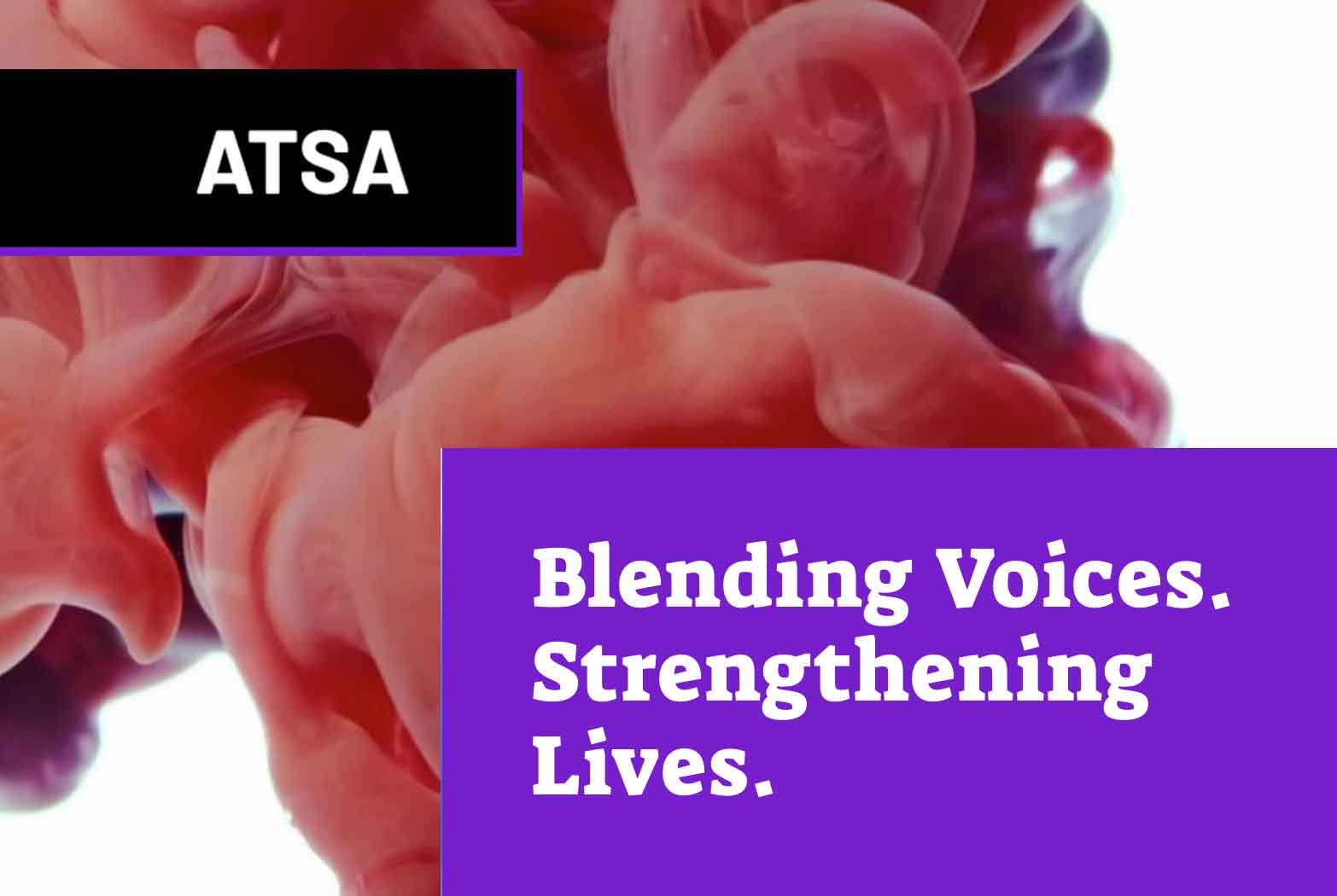 ATSA's 39th Annual Research and Treatment Conference
Just a reminder that this year's Association for the Treatment of Sexual Abusers conference is going online. This will be the first-ever opportunity for individuals to attend from anywhere in the world without the need to travel.
The event – taking place October 21-23, 2020 – offers you the opportunity to participate in any or all of the 40 sessions, either live during the conference, or on-demand for several weeks following the event. CEUs for all sessions are available as part of the basic conference fee. The line-up of speakers and topics is up to the usual high standards of ATSA, and provides you access to the latest research and practices in sexual abuse prevention and in the treatment of individuals at risk to sexually offend.
I also want to call your attention to the special $50 rate for students. This fee gives students full access to the conference as well as to a special workshop on professional development for people interested in careers in research, treatment, management, or other aspects of sexual abuse prevention. If you know of a student who would benefit from attending #ATSA2020, I encourage you to share this information.
Registration is open until October 13. You can learn more about the conference and register at www.atsafromhome.com and read about it on the latest ATSA blog at https://blog.atsa.com/2020/09/the-evolution-of-atsa-2020-conference.html.